Rexy wrote:
Will my quiet sense of hope, excitement and anticipation be cruelly smashed once again... ?
Well, let's see.
It is thursday with 7 sleeps to go.
I'd say this is not likely until at least a few hours before your 8th sleep.
Until then, I'd say mounting hysteria, excitement, hyperbole, fanmania, team love...did i mention excitement... will heighten the drop from which you may or may not fall.
As it is 7 sleeps away, I am going to say
NO WAY!!!
WE IS GUNNA WIN!
WE IS GUNNA SMASH 'EM.
Go Blues.
We can win this.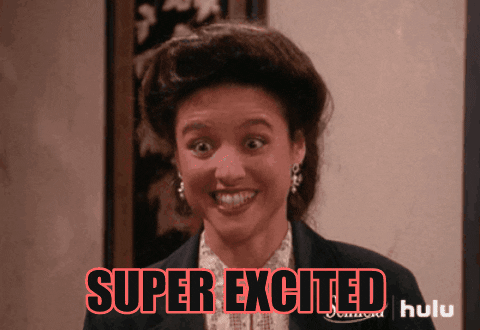 _________________
'not. f#*ing. blue. enough!'
Steve Jobs, screaming into his car phone, pre imac launch.